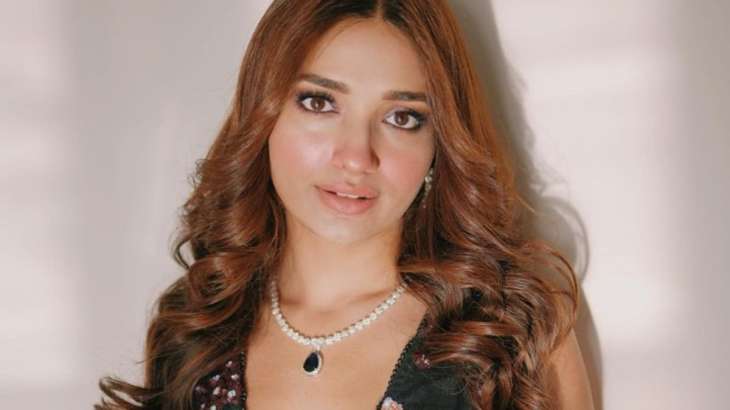 Bigg Boss OTT 2 Weekend Ka Vaar with Salman Khan brought tension and drama. In the recent episode, the show welcomed Terence Lewis as a guest who came up with a task leading to Jiya Shankar's breakdown inside the house. The choreographer gave a special task to the inmates and asked them to guess who had made some of the mean comments about them behind their backs.
Jiya Shankar read a comment about her bond with Jad Hadid, who recently apologised the country for his behaviour with Bebika Dhurve. The comment said Jad and Jiya's bond is more like lovers and less like a father-daughter. Jiya took Bebika's name, however, she did not make the comment. She took a second guess and took Avinash's name and this time too she was wrong. Terence then revealed that the comment was made during a conversation between Abhishek Malhan and Manisha Rani. 
Knowing about it, Jiya got upset and called it disgusting. Emotional Jiya said she can't believe anyone making such a comment about Jad and her behind their backs. Following this, Jad lost his cool and wanted to fight the person who made this 'disgusting' comment.
The Weekend Ka Vaar also saw a heated argument between Abhishek Malhan and Avinash Sachdev after the latter gave a high rating to the former for greed. Defending himself, Abhishek called the actor aggressive and accused him of body shaming. Furthermore, he also called Avinash confused and delusional. Meanwhile, owing to its popularity, the makers of the reality show have decided to extend Bigg Boss OTT season 2 by two weeks.
The reality show started with 12 contestants including Pooja Bhatt, Cyrus Broacha, Manisha Rani, Jiya Shankar, Aaliya Siddiqui, Akanksha Puri, Palak Puruswani, Falaq Naaz, Avinash Sachdev, Bebika Dhurve, and Jad Hadid. This Weekend Ka Vaar, Salman Khan announced no elimination.
Also Read: Shahid Kapoor reacts to his leaked MMS with ex-girlfriend; says 'I was destroyed……'




Courtesy – www.indiatvnews.com