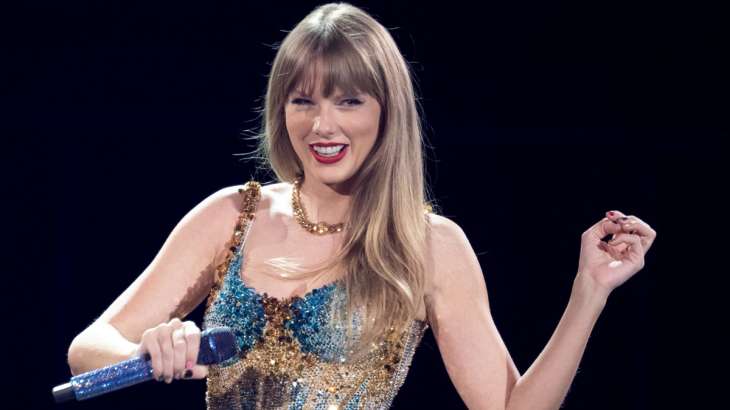 Taylor Swift is one of the most popular singers in the world and has achieved several milestones in her career. She has now created history by becoming the first female artist to have the number one album. According to Billboard, the singer has surpassed Barbara Streisand as Speak Now is her 12th number-one album.
'Speak Now (Taylor's Version)' currently stands at the number one position on the Billboard Top 200. The album was released on July 7, 2023, and it has been breaking all records. Until July 13, 2023, the sales of the album stood at 2.096 million, according to a report in Billboard. It makes up for 3.8% of the total sale of albums (approximately 54.519 million) by all artists.
Telling about the release of the album on May 6, 2023, the singer's caption on Instagram read, "I first made Speak Now, completely self-written, between the ages of 18 and 20. The songs that came from this time in my life were marked by brutal honesty, unfiltered diaristic confessions, and wild wistfulness." She added that she loved this album because it signifies her growth and told the tale of her 'flailing, flying, crashing… and living to speak about it'.
She is now also the first living artist in almost 60 years with four concurrent albums in the top 10, while also becoming the first woman and living soloist to have 11 albums concurrently charting on the Billboard 200 chart.
And while she sings "Lord, what will become of me / Once I've lost my novelty?" in the song "Nothing New" (Taylor's version featuring Phoebe Bridgers), it doesn't appear that needs to be a concern for Swift. She is currently selling out stadiums during her "Eras Tour" and continuing to delight the Swifties as her hardcore fans are known.




Courtesy – www.indiatvnews.com