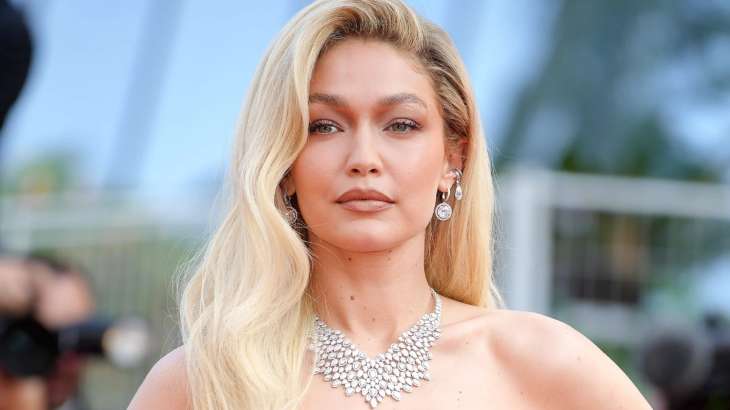 Supermodel Gigi Hadid was released after her arrest for weed possession in the Cayman Islands. She was on a trip with her friends. Reportedly, authorities found marijuana in her luggage as soon as she arrived on the island. The supermodel was embarking on an all-girls' trip to the Cayman Islands on July 10 when she was arrested from the Owen Roberts International Airport, reports eonline.com. Hadid and her friend were later released on bail. 
They pleaded guilty, were fined $1,000 each, and now face no further charges. Hadid's representative stated that she had legally purchased the marijuana in NYC with a medical license and that its medical use is legal in the Grand Cayman since 2017. "Gigi was travelling with marijuana that she purchased legally from NYC with a medical licence. It (marijuana) is also legal for medical use in Grand Cayman since 2017. Her record remains clear and she enjoyed the rest of her time on the island," her representative was quoted as saying. 
What exactly happened?
According to local outlet Cayman Marl Road, shortly after Gigi Hadid and her friend arrived on a private plane, Customs officials allegedly found "marijuana and equipment used for its consumption" in their luggage. She and her friend were subsequently arrested, the outlet reports, adding that they were taken to the Prisoner Detention Centre, from where they were released on bail. Two days later, on July 12, Hadid and her pal were formally charged during a court appearance, where they pleaded guilty and were both fined $1,000. The reports also stated that she was staying at Palm Heights.
ALSO READ: New Jeans create history by becoming fastest K-Pop girl group to debut 3 songs in Billboard Hot 100
ALSO READ: BTS' Jin receives shoutout from Coldplay's Chris Martin during concert in Amsterdam | Watch




Courtesy – www.indiatvnews.com