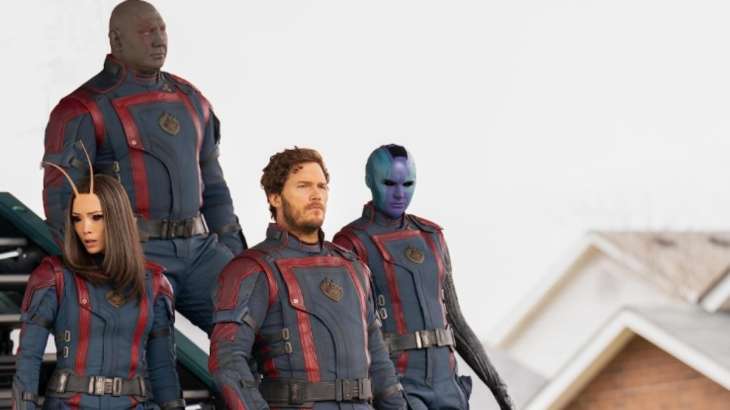 Guardians of the Galaxy Vol. 3, directed by James Gunn, features superheroes of the galaxies had a successful run at the worldwide box office. The third installment in the franchise grossed over $843 million at the box office worldwide and is all set to land on OTT. The science fiction flick was released on May 5 in India and will make its OTT debut on Disney Plus Hotstar. The OTT platform made the announcement of its social media handles on Tuesday, also revealing its release date.
See the post:
More about Guardians of the Galaxy Vol. 3's release on Disney+ Hotstar?
The film will arrive on Disney+ Hotstar on August 2 in several different languages including Hindi, English, Tamil, Telugu, and Malayalam. 
About Guardians of the Galaxy Vol. 3
The American superhero film, which is based on the Guardians of the Galaxy characters of the Marvel Cinematic Universe is the third and last installment in the franchise. It is also the second film in Marvel's Phase 5 after Ant-Man and the Wasp Quantumania.
The third chapter of the trilogy revolves around the Guardians of the Galaxy characters, who are still recovering from the events of Avengers: Endgame, in which Iron Man sacrificed himself to save the world from Thanos. They also lost one of their members, Gamora, in the Endgame. The film features Chris Pratt, Dave Bautista, Bradley Cooper, Vin Diesel, Sean Gunn, and Zoe Saldana in key roles.
The movie was a huge box office success just like its predecessor released in 2014 and 2017 respectively. Collectively, all the three films in the trilogy have grossed a total of over $2 billion. 




Courtesy – www.indiatvnews.com