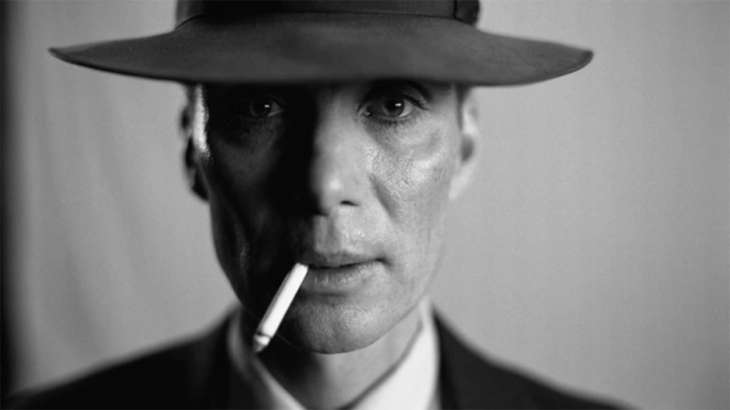 Oppenheimer Twitter Reviews: Christopher Nolan's much-anticipated movie is out and fans can't keep calm. Oppenheimer, a biopic of theoretical physicist, J Robert Oppenheimer, who played an important role in developing the first nuclear weapons in the world, and thereby ushering in the Atomic Age, has been termed 'masterpiece' by the audience. Certified U/A by the central board of film certification, the film stars Cillian Murphy, Emily Blunt, Matt Damon, and Robert Downey JR. 
Christopher Nolan's Oppenheimer is being received well by audiences across the globe. Many even called it his "best movie to date". A user wrote, "Oppenheimer is a masterpiece from start to finish.. Brilliant storytelling by #ChristopherNolan with extraordinary performances by #CillianMurphy @RobertDowneyJr #MattDamon & the entire team. The hype is real & well deserved.." Another added, "#Oppenheimer was monumental. Christopher Nolan's best movie to date, with soaring score by Ludwig Goransson and impeccable cast of Hollywood faces (led by Cillian Murphy and surely an Oscar take by RDJ). 
A third comment read, "#Oppenheimer is a breathtaking masterpiece by Christopher Nolan. It's an unforgettable tour de force with outstanding performances from Cillian Murphy and Robert Downey Jr. The background score is a 10/10; visually stunning!"
If you are planning to watch Oppenheimer any time soon, check how fans have responded to the movie:

Oppenheimer is eyeing a massive first-day collection in India. Its tickets worth Rs 2450 (without taxes) are already sold out. The pricey tickets are for IMAX screens at PVR ICON: Phoenix Palladium, Lower Parel in Mumbai for 7 pm and night 10 pm shows on the movie's opening day – July 21. The Universal film was written and directed by Nolan, it's based on the book American Prometheus: The Triumph and Tragedy of J. Robert Oppenheimer by Kai Bird and the late Martin J. Sherwin.
ALSO READ: Oppenheimer Box Office Preview: Christopher Nolan starrer runtime, cast, where to watch, screen count, review




Courtesy – www.indiatvnews.com