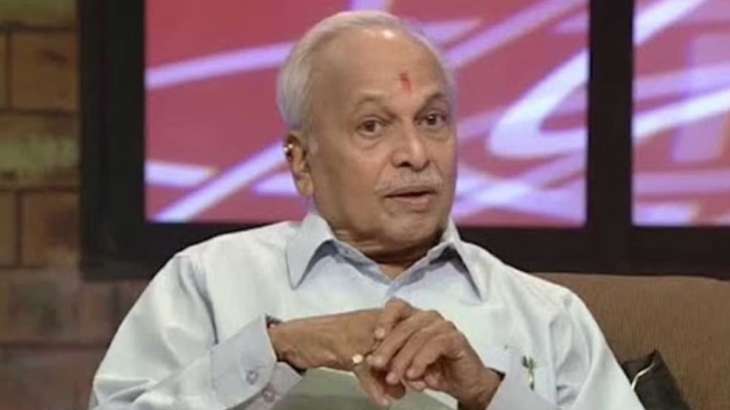 Veteran Marathi actor Jayant Savarkar, also popular for his role in Singham and Rocky Handsome, passed away on Monday. He was 87. His son Kaustubh confirmed the news and said that his father was hospitalised 10-15 days ago due to age-related issues. 
"He was admitted to a hospital due to low blood pressure about 10-15 days ago in Thane. Suddenly, his health deteriorated last night. He was put on a ventilator, and he passed away around 11 am due to age-related issues," Kaustubh told PTI.
His last rites will be held on Tuesday morning. He is survived by his wife, a son, and two daughters.
Jayant Savarkar's career at a glance
He started his career with Marathi theatre and was a backstage artist. He has also worked in several Hindi and Marathi television and films in his six decades-long career. 
Some of his popular movies include Gadbad Gondhal, Bakaal, Vaastav, Singham, and Hari Om Vithala.
A couple of months back, he was awarded the Jeevan Gaurav Award by Ambarnath Marathi Film Festival.
From the Maharashtra government, he has also received the Natvarya Prabhakar Panshikar Lifetime Achievement Award. 




Courtesy – www.indiatvnews.com