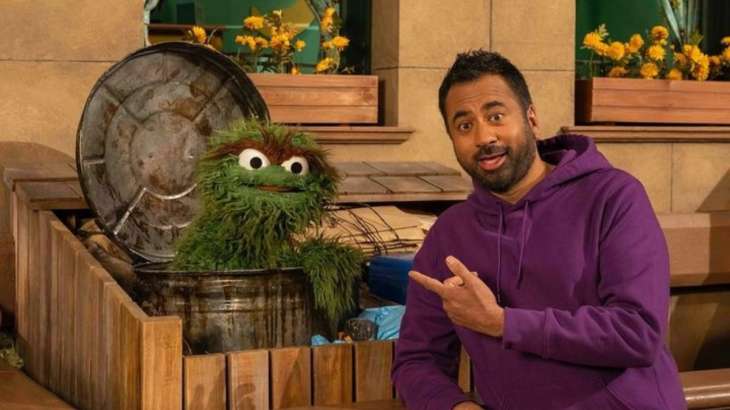 The Daily Show, also known as TDS, is a popular American late-night talk show featuring satirical news. The show first aired in 1996 with Craig Kilborn as its host. The Daily Show was hosted by Trevor Noah from September 2015 to December 2022. Now, the host Trevor, who left the show in December last year, is set to be replaced by Indian-origin American actor Kal Penn, as per a report by TheWrap. Ever since Trevor left the show, makers have been cycling through various guest hosts. One of them was Kal Penn who appeared as a guest host from March 13 to 16 for four episodes.
Not only Kal but several other celebrities hosted the popular show for four episodes since January 2023. Apart from Kal Penn, these guest hosts include Hasan Minhaj, Chelsea Handler, Leslie Jones, Lewis Black, Jordon Klepper, Roy Wood Jr, and Michelle Wolf among several others. This rotation of guest hosts also helped the show with the ratings as The Daily Show saw a 21 percent boost in ratings from January to mid-April this year as compared to the ratings of the same weeks last year.
Who is Kal Penn?
Kalpesh Suresh Modi, popularly known as Kal Penn is an Indian-origin American actor. His role in the Harold & Kumar series is among the most loved projects of his career. He is also known for his portrayals of Lawrence Kutner on the TV show titled House. He also appeared in a few other TV shows including The Big Bang Theory, How I Met Your Mother, and 24, among others.
Apart from acting and hosting, he is also quite active in American politics and has served as a White House staff member in the Barack Obama administration.




Courtesy – www.indiatvnews.com