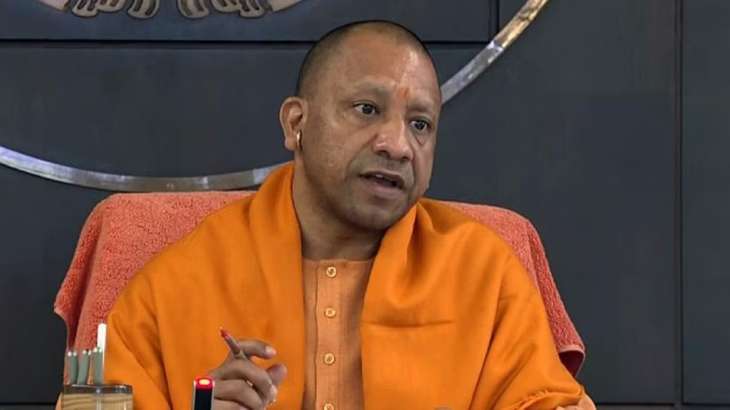 Uttar Pradesh Chief Minister Yogi Adityanath has said the Film City project should get off the ground within six months. "Film City will play an important role in changing the perception of Uttar Pradesh," the CM who chaired a high-level meeting on the film city project was quoted as saying in an official release.
Adityanath said the development of Film City should be ensured by assessing the new challenges and new scenarios. He said that while keeping the size of Film City unchanged, it should be developed in a phased manner.
The chief minister said that with the development of this world-class film city, artists from Uttar Pradesh, as well as other states, would get a chance to perform. They will be able to fulfil their dreams while staying in the state.
The Film City will attract both serial and reality show producers along with the filmmakers, he said, adding that this will create new employment opportunities in the state's service sector, hotel industry, tourism sector, and other sectors, the release added.
ALSO READ: UP Budget 2023: Yogi Govt proposes Rs 10,000 crore for Noida Film City




Courtesy – www.indiatvnews.com