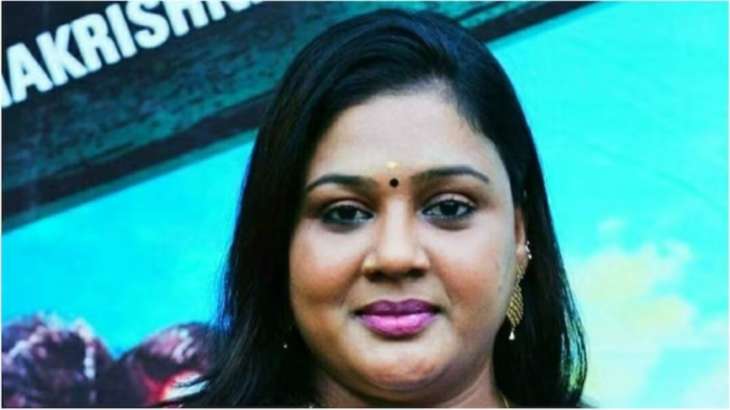 Tamil actress Sindhu who is best known for 2010's Angadi Theru, has passed away after battling breast cancer for a long period of time. She breathed her last in sleep at the age of 44. The late actress was diagnosed with breast cancer in 2020 and had undergone several treatments. Actor Kottachi took to Instagram to share the heart-wrenching news. He shared a photo of and wrote in the caption, "Today at 2:15 am in the morning, film actress Angadi Theru Sindhu died naturally. He had posted, "I pray to God for the peace of his soul". Several fans and admirers are offering condolences for the painful news.
Sindhu had undergone treatment for cancer at a private hospital in Kilpauk for the last few years. She also shared a video on social media, requesting financial help for her cancer treatment. Actors like Kartik, Isari Ganesh, Satish Kumar, and others came forward to help her with the hospital expenses.
Sindhu started her journey as a child artist. She reportedly had a tough life acting in films as poverty prevailed at her home. Sindhu was married at the age of 14 and became a mother to a child and had a very troublesome married life. Sindhu played a supporting role in Angadi Theru in 2010. She won applause for her performance and became a household name. She has also worked in Nadodigal, Naan Mahaan Ala, Thenavattu, and Karuppuswamy Kuthagaitharar.




Courtesy – www.indiatvnews.com