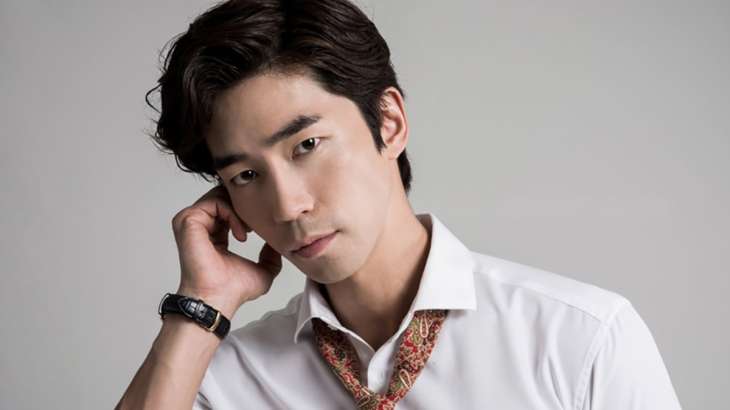 Shin Sung Rok's agency has announced the passing of the actor's father. The actor's agency Sangyoung Entertainment shared, "Shin Sung Rok's father passed away this morning. Shin Sung Rok and his family members are at the wake in sorrow. We convey our deepest condolences to the bereaved family."
Shin made his acting debut in 2003 but found it difficult to find acting jobs since directors were reluctant to cast the 189-centimeter-tall aspiring actor in supporting or minor roles. When Shin performed in his first musical Moskito, there were only 20-25 audience members in the 500-seat hall. Despite feeling depressed and frustrated, he said the experience made him strong and helped him become an actor.
His most popular drama yet was the romantic comedy My Love from the Star (2013), in which he appeared as a villainous businessman. This was followed by supporting roles in the 2014 series Trot Lovers (as a talent agency CEO), Liar Game (as the host of a reality show), and The King's Face (as a face reader). As Shin starred in one hit musical after another, he continued to impress critics with his acting performances, his strong and powerful baritone vocals, and his delicate and clear alto notes. He is now considered a top musical star, even drawing fans from outside Korea to his shows.
Shin Sung Rok is gearing up to perform in the musical "BEN-HUR" starting in September




Courtesy – www.indiatvnews.com