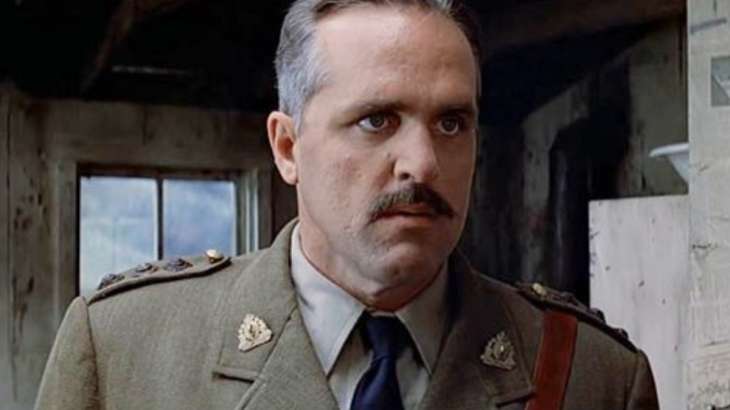 Robert Swan, the veteran character actor who appeared in key roles in the notable sports films Hoosiers, Rudy and The Babe, has died after a long battle with cancer at his home in Rolling Prairie, Indiana. He was 78. His death was confirmed by a family friend, who said his dream was to turn his award-winning screenplay about Samuel Johnson, the man first credited with creating the modern dictionary, into a movie.
Swan was known for his work in several feature films, including his role as a Mountie captain in Brian De Palma's 'The Untouchables', which starred Kevin Costner and landed Sean Connery an Oscar. He appeared in Oliver Stone and Quentin Tarantino's 'Natural Born Killers' as Deputy Napalatoni. 
Swan appeared in several plays in Chicago, earning critical acclaim. He was nominated for a Joseph Jefferson Award for Best Actor in a Principal Role in a Play in 1975 for his work in 'The Lesson.' Swan was also the founder of Harbour Country Opera, a Michigan-based opera theatre named after Larry Frankle and Quincy White. 
Its annual Christmas opera has become a "beloved local tradition," with Swan revealing, "When I started my Christmas show, I was down on Christmas…In the process, I returned Christmas to myself. There was this lovely community, old-fashioned vibe," as per Variety.
ALSO READ: Made In Heaven 2 Review: Sobhita Dhulipala starrer beats the sequel jinx
ALSO READ: Bollywood producer Vijay Mulchandani 'cheated' by duo over releasing his movie at OTT; FIR filed
(with ANI inputs)




Courtesy – www.indiatvnews.com