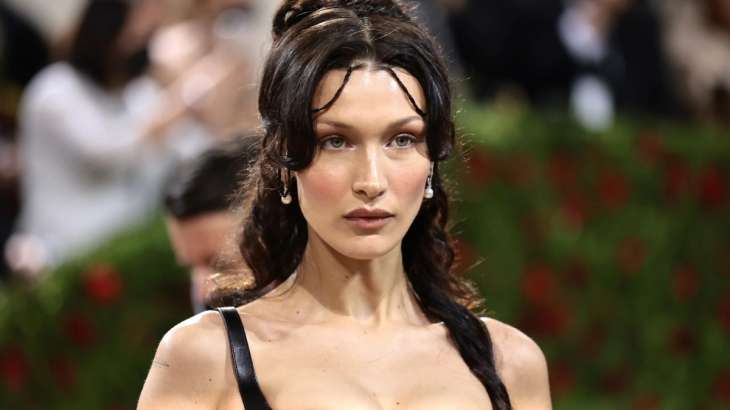 Bella Hadid now faces a lawsuit, and the legal drama is yet to come to rest. Bella has been sued by a photographer who claims to have screenshot the photo which was being used without permission on the supermodel's Instagram story. The employer of the company has claimed that the picture she put in her story was clicked by their professional photographer. And so, when she posted the photo without consent, she might have to pay a heavy price for using someone's property. The matter dates to August 12, 2022, when she was clicked outside her New York apartment. Later, on August 16, 2022, she posted the same picture on her Instagram story for her followers to see.
While Instagram stories disappear after 24 hours, they claimed to have a screenshot of the story to prove their stance. In a case like this, if the matter gets into court, the model would be charged with compensation to pay for the use of a copyrighted image.
This is the third time that Bella Hadid has faced legal action for allegedly posting a photographer's photo without their permission in recent months. In December, the supermodel was hit by two copyright infringement lawsuits in a week.
For the unversed, U.S. copyright law is quite straightforward when it comes to intellectual property and clearly states that the person who "authored" a work is the copyright owner, such as a photographer who takes a picture of a celebrity




Courtesy – www.indiatvnews.com