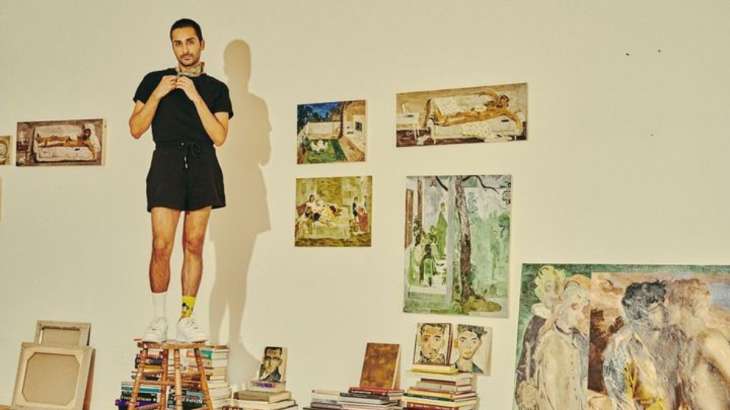 Celebrities' personal lives are always in the public eye and under scrutiny. From dating to weddings, fans never shy away from discussing their favourite artists' relationships. In the episode, Pasoori fame Ali Sethi recently hogged headlines for his alleged marriage with artist Salman Toor. Social media went bananas over the homosexual wedding that did not even happen. Yes, Ali Sethi did not tie the knot with Toor in New York.
Refuting the rumours on his Instagram story, the Pakistani singer wrote, "I am not married. I don't know who started the rumor. But maybe they should help market my new release." Though these were just rumours, it did not go well with the internet users.
Take a look: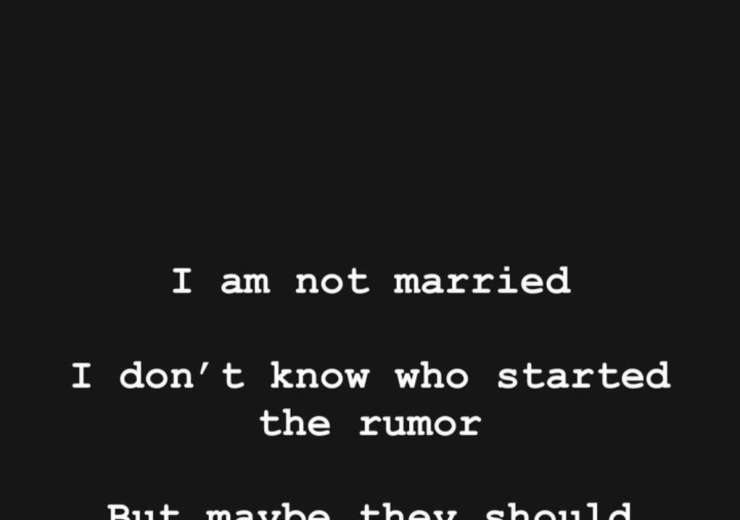 Ali Sethi's Instagram story
While some shared congratulatory messages, a section of users turned homophobic and bashed the singer. One user wrote, "LGBTQ IS HARAM. If Ali Sethi and Toor did this, they will face jhnum and everyone supporting it or choosing silent over it will bear consequences. I am no one to give fatwa on this but it is clearly mentioned in Quran." Another user wrote, "Najam Sethi – Insurgent cum anchor cum political appointee cum corrupt elite. Ali Sethi – Queer and gay. Meera Sethi – Incest lover and promoter. Are we really talking about Sethi family or house Lannister?"
Check Twitter reactions here:
Who is Salman Toor?
Born in Lahore, Salman Toor is a Pakistani-born American painter.  He moved to the United States for a degree in Bachelor of Arts. He is popular for depicting a range of imagined lives within the context of young South Asian men. The 40-year-old artist is also part of a loosely-affiliated group of LGBTQ painters, also called New Queer Intimists. The group also includes Kyle Coniglio, TM Davy, Louis Fratino, Anthony Cudahy, and others. 
Ali Sethi and Salman Toor collaborated with author Amitav Ghosh on his book Jungle Nama. The book had illustrations by Toor and was narrated and performed by Sethi.
Also Read: Veteran actor Jaya Prada sentenced to 6 months in jail, deets inside




Courtesy – www.indiatvnews.com