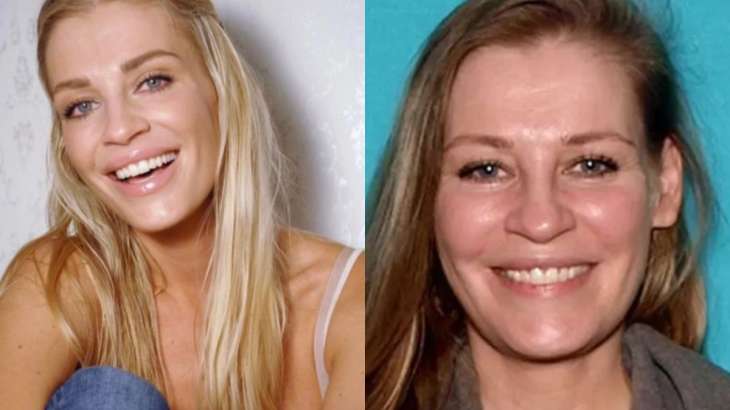 Camela Leierth-Segura's friends are asking the public for help in finding the model-turned-musician, who has been missing from the Beverly Hills, California area for nearly two months. According to her missing person's page on the California Department of Justice website, the Swedish musician's last date of contact was in Beverly Hills on June 29. Her friends said that her car, a 2010 silver Ford Fusion, was last seen "in the middle of the night" on June 30 and that her 19-year-old pet cat Morris was also missing.
Leierth-Segura's sister, who lives in Sweden, had not heard from her for several weeks, one of Leierth-Segura's friends, Liz Montgomery. The musician's sister reached out to friends in the U.S., in the hope they would be able to track her down. Montgomery filed a missing person's report and posted about her friend's disappearance on Instagram on Aug. 9 in an effort to get others to help in the search.
Leierth-Segura's landlord said that she was evicted before her disappearance. Friends and neighbors told the outlet she was struggling to pay her rent. Neighbors noted there were dead plants and a "for rent" sign outside her home.
Leierth-Segura is a singer-songwriter who is best known for co-writing the 2013 Katy Perry track Walking on Air.




Courtesy – www.indiatvnews.com