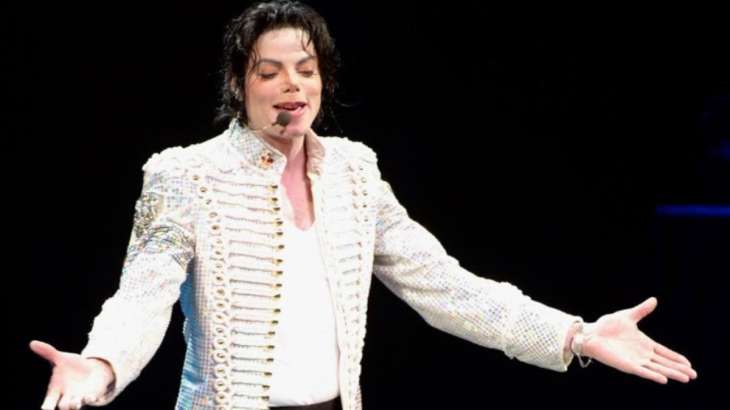 Michael Jackson is again making headlines, 14 years after his death, but for all the bad reasons. The legendary singer had faced accusations of sexual harassment during the early 2000s after he was accused of allegedly molesting men and women in his crew. After the singer passed away in 2009, the files regarding his sexual harassment files were closed, but have since then have once again been opened.
This all started after two men who claim Michael Jackson sexually abused them as children can pursue their lawsuits against companies that were owned by the late singer, a California appeals court ruled on Friday, August 18, as per a report by Billboard, 
Also Read: Dipika Chikhlia returns to TV after 33 long years with Dhartiputra Nandini
The California Court of Appeal revived the two lawsuits against the late King of Pop's production company, with charges filed by two men James Safechuck, and Wade Robson.
In response to the opening of the files and the lawsuit, Jackson's labels argued with the approval granted by a lower court, that they had no such obligation to the two men since Jackson was the sole owner of the companies and they thus lacked the power to control him.
This argument was backed in 2021 also when Safechuck and Robson had sued Michael's corporation, MJJ Productions, but their suits were dismissed by a Los Angeles County Superior Court judge, who found the company had no legal duty to protect Safechuck, Robson, or anyone else from MJ because it could not control him.
Also Read: Do you know 'Teenage Mutant Ninja Turtles' has a Bruce Lee connection? Know full story
However, in the two years since then, the higher court of the California Court of Appeal for Second District overturned that decision, ruling that the corporate structure did not automatically shield the companies from harassment, which is one of their duties.
"We conclude a corporation that facilitates the sexual abuse of children by one of its employees is not excused from an affirmative duty to protect those children merely because it is solely owned by the perpetrator of the abuse," the court wrote.
"The corporations say these are 'idiosyncratic circumstances,' and perhaps they are. There is certainly no comparable case law to recite," the court wrote. "But it would be perverse to find no duty based on the corporate defendant having only one shareholder."
(With IANS inputs)




Courtesy – www.indiatvnews.com