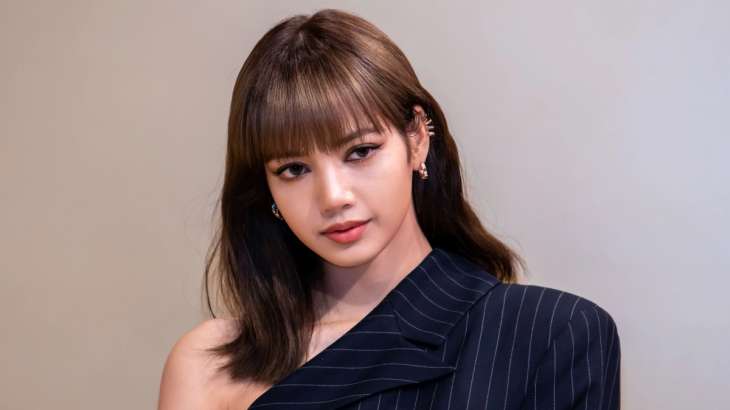 BLACKPINK members Jisoo, Lisa, Jennie, and Rose began their tour last year with 62 planned concerts. However, owing to their popularity and growing demand, 66 more shows were added. Lisa from BLACKPINK suffered a wardrobe malfunction at the group's Las Vegas concert during the weekend. While the K-Pop girl group delivered amazing performances, BLINKS could not help but notice how Lisa smoothly tackled the wardrobe mishap on stage. 
In videos from the concert going viral, Lisa was seen dancing when a strap of her dress came off. While Lisa noticed, she did not let the mishap get much attention. She also swiftly reattached the strap while singing. Fans cheered her on. With this way of her professionalism, fans couldn't help but appreciated her swift move and praised her for her vigilant behavior. 
Meanwhile, BLACKPINK will be concluding its Born Pink concert tour with two homecoming concerts. The performance will take place on September 16 and 17 in Seoul, South Korea. The tour began after the launch of their second album in October in Seoul. 
Recently, the group even celebrated their seventh anniversary during their North American tour and celebrated the occasion with their fans. Their album Born Pink became the best-selling album of all time by a female group in South Korea.




Courtesy – www.indiatvnews.com