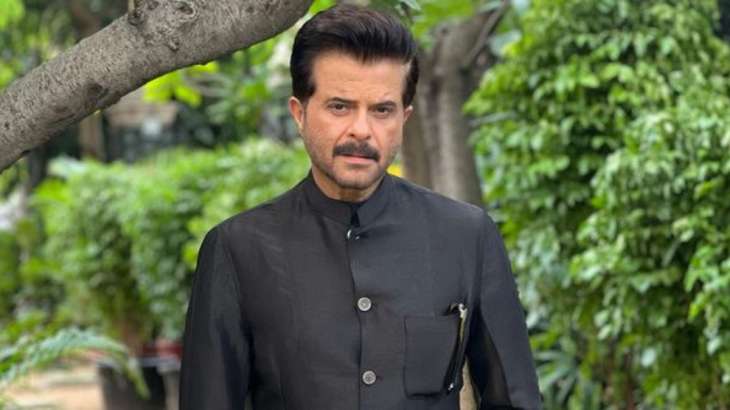 Fans were heartbroken when it broke out that Anil Kapoor and Nana Patekar wouldn't be part of Welcome 3. The reason was more about people reminiscing their love for Welcome and Welcome Back and wanting to see Kapoor and Patekar reprise their iconic roles of Majnu and Uday. Anil Kapoor and Nana Patekar's exit from Welcome 3 has taken over the internet in the last couple of days. It was reported that the duo wouldn't be a part of Welcome 3 because of monetary issues, but it turns out that the real reason was something else. 
A source shared, "The reason for Anil Kapoor not doing Welcome 3 was the unprofessional behavior of Firoz Nadiadwala during the making of Welcome 2. Apparently, the production was mismanaged, payments were delayed and even TDS was not paid leading to a financial loss for not just Mr. Kapoor but other actors and technicians."
Welcome 3 is called Welcome to The Jungle and will be released in theatres on Christmas next year. However, not much about the cast has been revealed yet so far.
Welcome and Welcome Back, both produced by Firoz Nadiadwala, have earned a special place in everyone's hearts. The first installment featured actors like Katrina Kaif, Akshay Kumar, Nana Patekar, Anil Kapoor, and Mallika Sherawat. Welcome Back continued the legacy with stars like John Abraham, Shruti Haasan, Dimple Kapadia and Naseeruddin Shah.
Also read: Haddi trailer out: Nawazuddin Siddiqui, Anurag Kashyap reunite for crime drama
Also read: Shah Rukh Khan, Sushant Singh Rajput own plots of land on the moon, Know the cost of property




Courtesy – www.indiatvnews.com