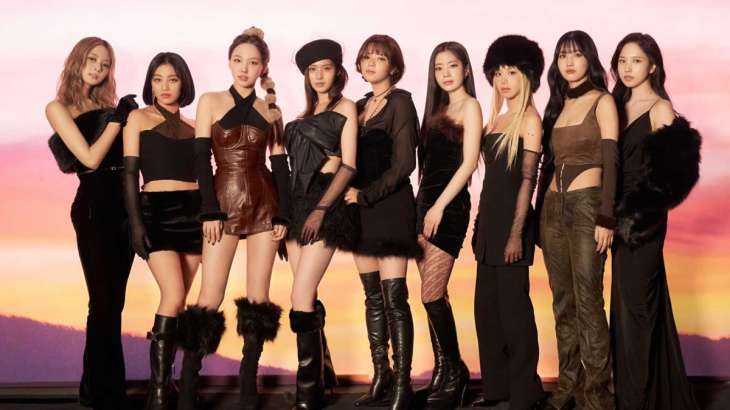 More stops have been announced for TWICE's READY TO BE tour. It was announced that the girl group is headed to Melbourne in November and Jakarta in December of this year. In 2024, they will be visiting Mexico City and Sao Paulo in February. TWICE's world tour READY TO BE began in Korea in April of this year and has since gone on to Australia, Japan, and North America. This week, their tour continues in Singapore
Recently, Twice's Jihyo became a half-million seller with her solo debut album "Zone" in just a week since its release on August 18. A total of approximately 534,565 copies of the EP "Zone" were sold, according to local album sales tracker Hanteo Chart. This makes "Zone" the highest-selling mini-album by a K-pop female soloist in the first week of its release. Her album and its title track "Killin' Me Good" is currently thriving on the global streaming platform Spotify.
As the K-pop group TWICE continues its tour, it is crucial that the members receive the proper rest and recuperation they need. The collective concern from fans highlights the importance of artist well-being in the demanding world of entertainment.
For the unversed, TWICE is a K-pop group of nine members: Nayeon, Jeongyeon, Momo, Sana, Jihyo, Mina, Dahyun, Chaeyoung, and Tzuyu. Twice was formed under the television program Sixteen in 2015 and debuted on October 20, 2015, under the agency JYP Entertainment. TWICE rose to fame in 2016 with their single Cheer Up, which became the song of the year and won several music awards. They also performed hit songs including TT, Set Me Free, and The Feels, among others.




Courtesy – www.indiatvnews.com