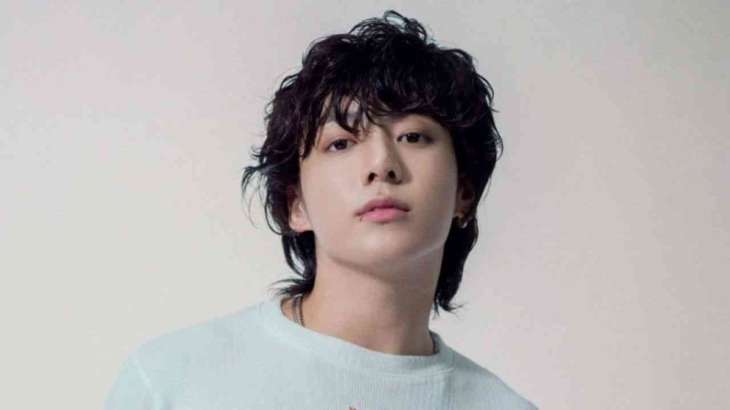 BTS' Jungkook, the youngest member of K-pop boy band BTS, turns 26 and his fans around the world want to make sure everyone knows it. Fan site Jungkook Global Website has paid for a birthday message on a billboard in New York Times Square, while Jungkook China delivered well wishes on the screens at the COEX Media Tower in Seoul. Jimin was the first member of the group to wish Jungkook on social media. He shared a picture that gives us a glimpse of the duo's bare back and showcases Jimin's unique full moon tattoo on his back which was previously hinted at in a past photoshoot, but it's the first time the tattoo has been shown in full display. The image also gives fans a glimpse of Jungkook's extensive tattoo sleeve.
The leader of the group, RM shared a collage of JK wishing him. Fans have been trending Jungkook's birthday hashtags since midnight as well. JK went live on Weverse and spent quality time with fans.

Other members, Taehyung and Suga are yet to make any posts. On the other hand, Jin and J-Hope are currently in military service.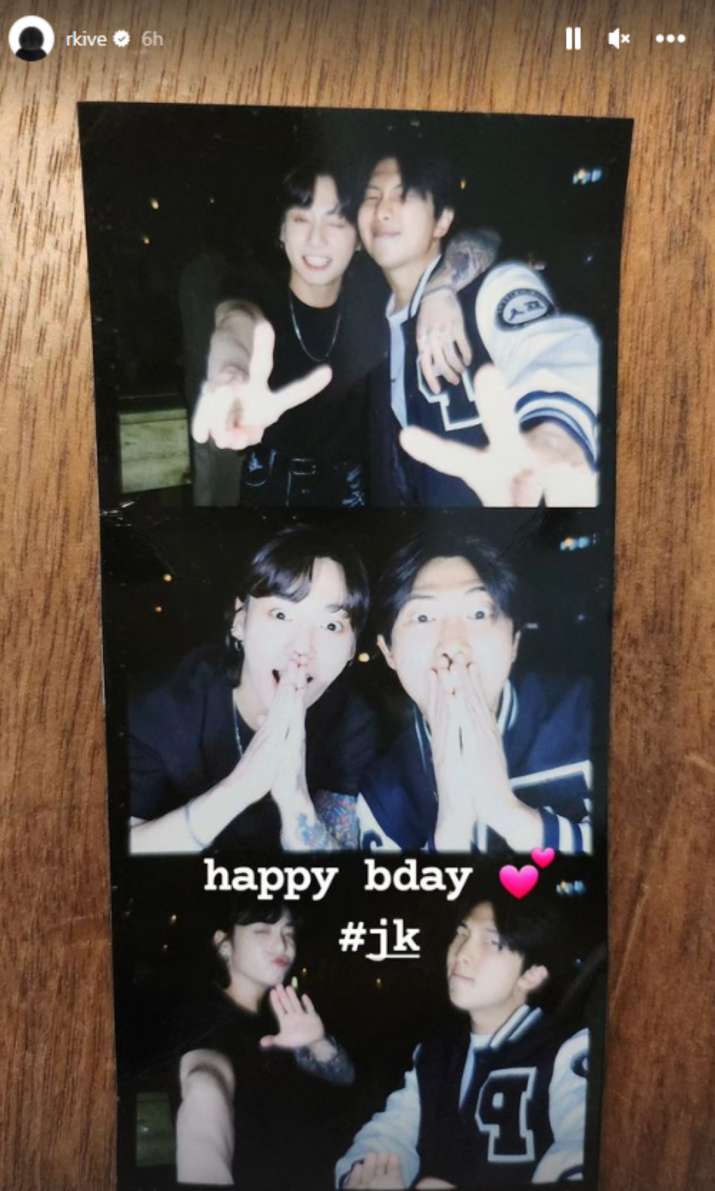 Jungkook's birthday ad was also put up in Glorietta Activity Center in Makati City, Philippines. Posters and LED screens featuring Jungkook have also popped up in subway stations from Taipei, Taiwan to Seoul in South Korea.

Jungkook initiated the birthday celebrations by posting a heartfelt message on Weverse. Responding to the outpouring of love from fans, he expressed his gratitude for their support, saying, "It's your birthday. As time goes by, I feel like my birthday is nothing these days, but the time that you took care of me is so precious". He expressed his love for the fans, acknowledging the preciousness of time together. He also thanked his fans for their unwavering faith, attributing his confidence to them and expressing hope for a future filled with mutual trust.
In addition, he also pledged his commitment to happiness, stating, Let's be happy and amusingly revealed that he had posted his message a minute ahead of schedule.




Courtesy – www.indiatvnews.com