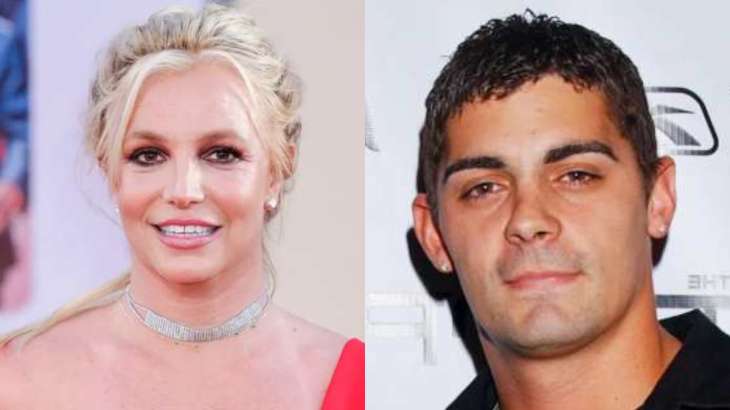 Britney Spears' ex-husband Jason Alexander has reportedly been banned from his gym following his arrest on stalking charges. The alleged victim is a member of the Life Time gym in Franklin, Tennessee, who went to police after the 41-year-old allegedly continued to harass her father, she told him to stay away. Alexander's gym membership was revoked after police opened their investigation. The former college football player reportedly followed the unnamed woman out of the gym and into the parking lot, where she told him to leave her alone. The woman claims Alexander instead repeatedly called her and sent her text messages
The victim told the investigators that Alexander also showed up at her house driving by a couple of times the day after she alleged parking lot confrontation. Alexander has been ordered to stay away from the woman and was being held behind bars after his arrest on $50,000 bond. It's unclear if he has been able to make bail. This is not Alexander's first run-in with the law on stalking charges.He was arrested in January 2022 on charged of violating a restraining order and aggressive stalking.  A three year restraining order was issued, prohibiting him from contacting either Britney or Sam. The conditions also require Alexander to stay at least 100 feet away from them.
Britney and Alexander tied the knot in a wedding in Las Vegas in 2004. The two were childhood friends in their native Louisiana. The marriage lasted a total of 55 hours before the Grammy winner filed for an annulment.
Also read: My Fault star Gabriel Guevara arrested at Venice Film Festival on sexual assault charge
Also read: Suspicious Partner to Playful Kiss: K-Dramas you can watch it on YouTube




Courtesy – www.indiatvnews.com