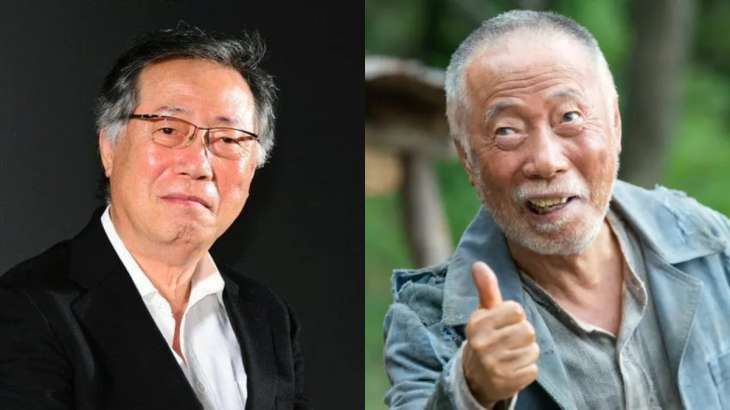 Veteran South Korean actor Byun Hee-bong best known for The Host, has died at the age of 81. According to Yonhap News, the actor had complications of pancreatic cancer, that have recurred for the second time after the treatment. Byun Hee-bong was born in Janseong County, South Jeolla Province and has attended Salesian High School in Gwangju. Following by, be took up law at Chosun University, but later dropped it to pursue acting.  In the 1970s, he became known on TV as a character actor who played eccentric men who didn't quite fit with mainstream Korean society.
In the 1980s, he later transitioned to the big screen and starred in The Eunuch in 1986 and A Surrogate Father in 1993. In the 2000s, Byun appeared in Bong Joon-ho's directorial debut Barking Dogs Never Bite. He also appeared in the short film Sink & Rise, the crime drama Memories of Murder, and the monster movie The Host, which became the top-grossing Korean film of all time.
Byun Hee-bong's other notable works in films include Volcano High, My Teacher, Mr.Kim, To Catch a Virgin Ghost, The Devil's Game, and The Spies among others. Not only in films, he has several TV shows to his credit as well. Series include, The Season of Men, Namhan Mountain Castle, Market People, Eyes of Dawn, The Dawn of Empire, Something About 1 %, Great Inheritance, and My Girlfriend is a Nine-Tailed Fox among others.
Also read: Billy Miller, known for roles in The Young and the Restless, General Hospital, dies at 43
Also read: Jawan director Atlee says, 'Shah Rukh Khan is a very basic human by nature, always the same…'




Courtesy – www.indiatvnews.com