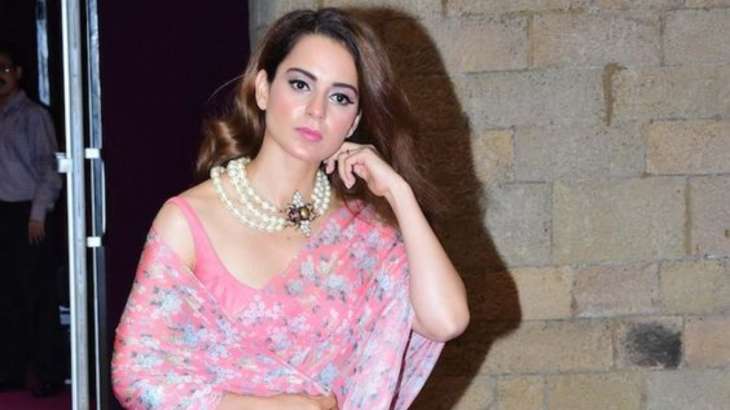 Kangana Ranaut never refrains from expressing on views on changing political dynamics. Amid the ongoing controversy revolving around the cancellation of shows of Canadian rapper Shubh and the Indo-Canda diplomatic row, the actor took to Twitter and shared her piece of advice for the Sikh community.
On Twitter or X, Ranaut wrote, "Sikh community must disassociate themselves from Khalistanis and more Sikhs must come out in the support of Akhand Bharat, the way I am boycotted by the Sikh community and how violently they protest against my films in Punjab because I spoke against Khalistani terrorists is not a good decision or sign from their end."
The actor continued, "Khalistani terrorism makes them look bad and it will ruin the credibility of entire community and their over all perception. In the past also Khalistanis have severely damaged the whole Sikh community, I request the entire Sikh community in the name of religion they must not get excited or instigated by Khalistani terrorists. Jai Hind."
Take a look here:
The actor also took to her Instagram handle and shared a video of Dino James' apology. She wrote, "Punjab ka yahi haal hai. When I spoke against Khalistanis, they managed to convince entire Sikh community that I am against whole community, even today my films are banned in Punjab, uno excite karke misguide karna sabse easy hai."
See here: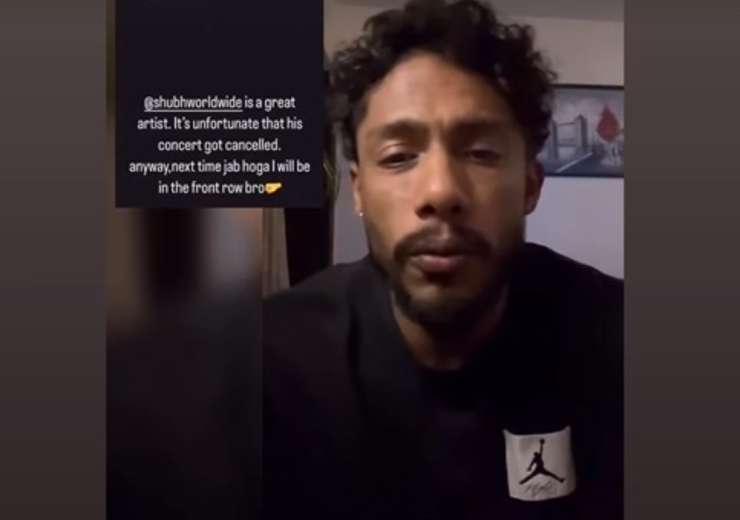 Kangana Ranaut's Instagram post
It all started when Canadian Prime Minister Justin Trudeau alleged that New Delhi was involved in the murder of a Khalistani terrorist in Canada. Amid this, Canadian rapper-singer Shubh created a stir on social media after his Still Rollin tour got cancelled in India following a post he shared on social media in March this year. The post showed a distorted map of India which triggered a backlash online.
Also Read: Prakash Raj, who got trolled for his tweet on Chandrayaan 3, reacts to Women's Reservation Bill | READ




Courtesy – www.indiatvnews.com