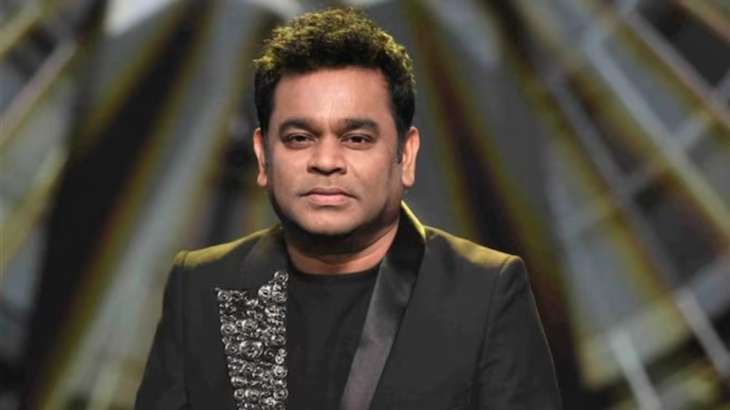 AR Rahman faced criticism and backlash on social media after he shared a highlight video of his concert in Chennai on September 10. The controversy arose when he disabled comments on the post, which many interpreted as a move to silence any potential criticism or feedback. The music composer's concert titled 'Marakuma Nenjam' took at Adityaram Palace in Chennai's Panaiyur. 
Rahman responded to the situation by posting a video of the concert highlights on his social media accounts. He captioned the post, "Chennai concert highlights!" In the video, viewers can see Rahman and other performers on stage, singing to an enthusiastic and supportive audience. He performed songs from his debut film, "Roja," which was a romantic thriller directed by Mani Ratnam and released in 1992. He also showcased his musical prowess by playing the piano and the tanpura during the concert. However, what started the controversy again was his disabled comments on both Instagram and X (formerly Twitter). 
Take a look
Rahman's team reaches out to people
While both Rahman and ACTC Events have issued apologies and pledged to provide refunds, numerous people and fans raised issues such as Traffic snarls, stampede, crying children, bad voice and more. Presently, Rahman's team has initiated efforts to connect with those who were denied entry despite possessing valid tickets. 
Later, Rahman, in a post urged fans to contact his team and describe the inconveniences they experienced. Presently, Rahman's team has been actively responding to all affected individuals with heartfelt apologies.
Case filed against the organisers
The Tambaram city police took action after complaints of overselling the tickets and massive traffice in the town was reported.
Now, reportedly, a case has been filed under Sections 188 (disobedience to order duly promulgated by public servant) and 406 (criminal breach of trust) of the Indian Penal Code (IPC) by the police against ACTC Events' Managing Director, Hemanth Raja and three others.
ALSO READ: AR Rahman's team reaches out to people after mismanagement at concert, promises refund to those denied entry
ALSO READ: Parineeti Chopra-Raghav wedding: New bride looks pretty like never before as she flaunts SINDOOR, see here




Courtesy – www.indiatvnews.com