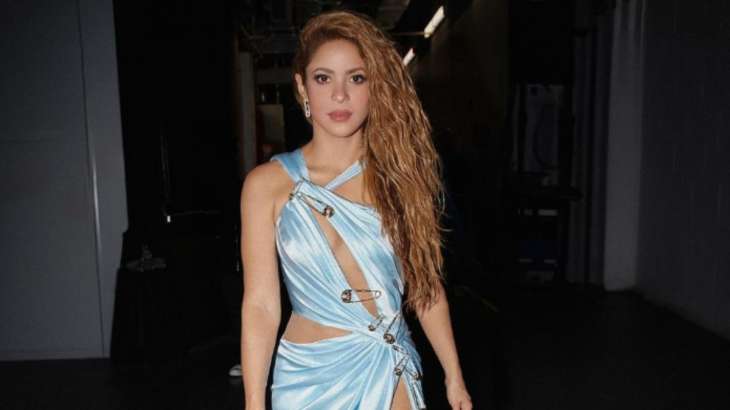 Shakira, one of the most popular pop star, has landed in trouble again. She has been charged with tax evasion by the Spanish government. As per several media reports, prosecutors in Spain have claimed Shakira defrauded the state of $ 7.1 million in 2018 after she allegedly failed to declare millions in advance payments for her "El Dorado" world tour, among other payments.
This all started when Shakira was living with then-partner Gerard Pique and their two sons in Barcelona in 2018 and therefore was required to tax her international revenue there, but she is accused of having instead divert her money to "companies domiciled in countries with low taxation and high opacity."
Also Read: Tovino Thomas-starrer 2018 becomes India's official entry for Oscars 2024
The investigation was opened in July 2023 but the details have only just been released. The news comes ahead of Shakira going on trial over six separate alleged tax crimes in the Spanish city this November, having been accused of failing to pay $1,53,10,840 in tax between 2012 and 2014. However, the 46-year-old singer has denied the charges against her.
"Shakira has always cooperated and abided by the law, demonstrating impeccable conduct as an individual and a taxpayer, and faithfully following the counsel of PriceWaterhouse Coopers, a prestigious and globally recognised tax firm," IANS reported quoting a representative for Shakira.
"Unfortunately, the Spanish Tax Office, which loses one out of every two lawsuits with its taxpayers, continues to violate her rights and pursue yet another baseless case. Shakira is confident that her innocence will be proven by the end of the judicial process," the representative added. 
Also Read: Hollywood writers strike officially ends after 148 days; WGA votes to lift order
Earlier, Shakira in a talk with Spainish magazine Elle told that she is confident that she has enough proof to support her case and that justice will prevail in her favour.
(With IANS inputs)




Courtesy – www.indiatvnews.com