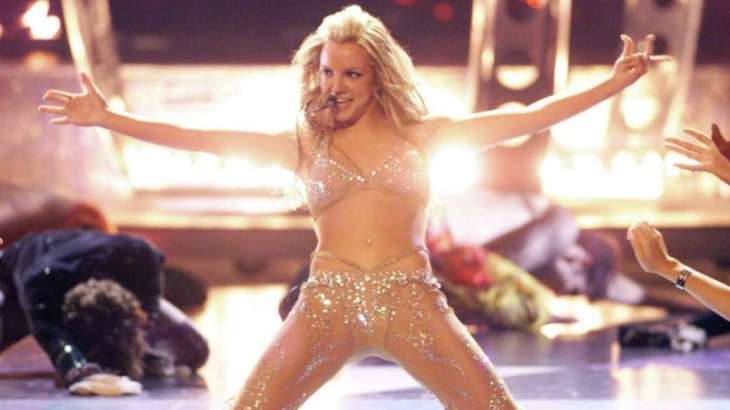 Britney Spears, who dated actor-singer Justin Timberlake from 1999 to 2002, has made shocking revelations about her pregnancy. Inside her memoir, The Woman In Me, the 41-year-old popstar revealed that she underwent an abortion, after becoming pregnant with Justin's baby. As per a report by People.com, Spears claimed that Justin didn't want to become a father and also described the situation as a 'surprise'. 
Britney also expressed that she always expected them to have a family together one day and said, "It was a surprise, but for me, it wasn't a tragedy. I loved Justin so much. I always expected us to have a family together one day. This would just be much earlier than I'd anticipated. But Justin definitely wasn't happy about the pregnancy. He said we weren't ready to have a baby in our lives, that we were way too young."
Britney and Justin's first kiss
The report by People.com also states that in her memoir Britney also wrote about the first kiss with Justin. She revealed that the kiss happened when they were hanging out for a Micky Mouse Club sleepover. "[Once] at a sleepover, we played Truth or Dare, and someone dared Justin to kiss me," she writes, according to the outlet. "A Janet Jackson song was playing in the background as he leaned in and kissed me," People.com reported quoting the singer. 
Also Read: Koffee With Karan 8: KJo shares glimpse of new couch, coveted hamper | WATCH VIDEO
Britney and Justin aftermath
After dating Justin Timberlake, Britney Spears got married to her childhood friend Jason Allen Alexander in 2004. The marriage lasted for just 55 hours as Alexander was arrested in connection with stalking. Later that year, Britney married rapper Kevin Federline. This marriage also didn't last long and the two got separated after three years. 

The pop star tied the knot for the third time and married Iranian model Sam Asghari. The two divorced recently. 
On the other hand, Justin Timberlake started dating actress Jessica Biel in 2007. The two got engaged in 2011 and married the next year in Italy. Their first child was born in 2015 and the second one in 2020. 




Courtesy – www.indiatvnews.com