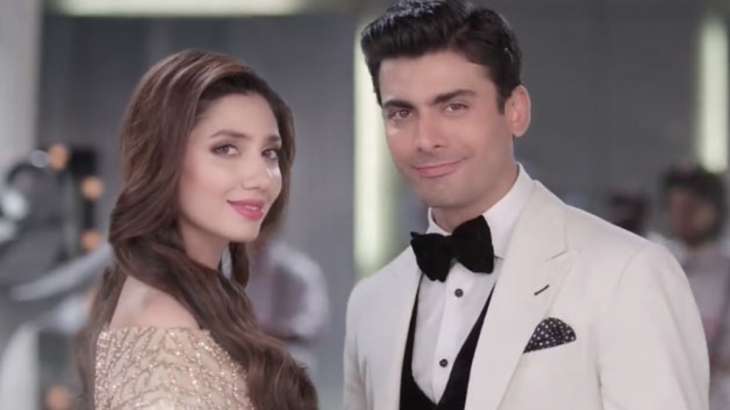 Pakistani artists including actors, actresses, singer and musicians, have been banned in India since the URI Attack in 2016. On Tuesday, a petition was filed by a cine worker demanding a ban on Pakistani artists was heard in the Bombay High Court. In his petition, he asked the Indian celebs to refrain from working with Pakistani artists. Now, the Bombay High Court judges in their decision have allowed artists like Mahira Khan, and Fawad Khan, among others to work in Indian films and web series, and the decision is being considered as a game-changer. 
As per Live Law, the Bombay HC has dismissed the plea to ban Indian filmmakers from engaging Pakistani artists and said, "patriotism is in devotion to country, not enmity towards another." The bench of Justice Sunil B Shukre and Justice Firdosh P Pooniwalla felt that the petition lacked merit and observed that the Indian government just took a positive step in promoting international peace and security.
The Bombay High Court also stated that this petition, with the reliefs, it seeks a retrograde step in promoting cultural harmony, unity, and peace, and has no merit in it.
Also Read: Is Aamir Khan LEAVING Mumbai? Here's what latest reports claim
Pakistan cricket team is in India for ICC World Cup 
ICC cricket World Cup is being held in India this year and team nine international teams including Pakistan are in the country to win the title. Mentioning the ongoing mega tournament in India, the Bombay HC also said, "Cricket World Cup being held in India, Pakistan cricket team taking part. This is only because of appreciable positive steps taken by Govt in interest of overall peace & harmony in consonance with Article 51 of Constitution (promotion of international peace, security)."
For the unversed, the Indian Motion Picture Producers Association (IMPPA) issued a resolution back in 2016 imposing ban on working with Pakistani artists after the URI Attack. 




Courtesy – www.indiatvnews.com