Jorhat police has arrested six persons in connection with the boat mishap in the Brahmaputra river near Nimati Ghat.
At least two persons lost their lives and several ferry passengers were injured in the boat capsize that occurred on Wednesday afternoon.
One ferry passenger, identified as Bikramjit Kakati, a doctor in a hospital in Majuli, is still missing.
Jorhat Superintendent of Police (SP) Ankur Jain said police arrested six persons involved in the movement of the ill-fated ferry on charges of death due to negligence.
The arrested persons have been identified as Dhanbar Das, Jogen Das, Biju Kumar Das, Jayanta Dutta, Binod Baruah and Babul Neog.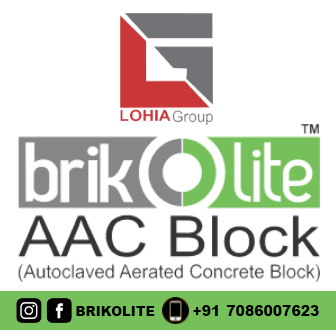 Earlier on Thursday, Assam chief minister Himanta Biswa Sarma directed Jorhat police to file a criminal case against those responsible for the mishap.
After visiting the accident site with senior officials, Sarma said as per the initial probe, mismanagement was found to be the prime reason for the accident.
"I have asked the Jorhat Police to file a criminal case for the accident. By today evening, we will announce a high-level probe to find out the reasons behind the accident," he had said.
As per reports, the arrested are the boat operators, helpers and others involved with the movement of the ferries that day.
A total of 90 persons were travelling on the ill-fated private boat.
Out of them, two persons died and one is still missing. Overnight search and rescue operations found 87 persons alive.
28-year-old Parinita Das, a teacher at a college in Majuli, succumbed to her injuries at Jorhat Medical College Hospital following the mishap.
The body of the second victim, Indreshwar Bora, a teacher of Rajgarh High School, was recovered from Kaziranga on Saturday.



Courtesy – nenow.in