[ad_1]

The Geospatial Technology and Application Division (GTAD) of biodiversity conservation organization, Aaranyak celebrated the GIS Day 2021.
Aaranyak, which is recognised as Scientific and Industrial Research Organisation (SIRO) celebrated the GIS Day on Wednesday in collaboration with the Regional Science Centre (National Council of Science Museums) Guwahati at the Museum campus in Guwahati's Khanapara.
The GIS Day is an annual event celebrated globally with the initiative of ESRI (Environmental Systems Research Institute), dedicated to showing, teaching, and inspiring others to use Geographical Information System (GIS) technology towards a better world.
Also read: NIA conducts searches along Assam-Mizoram border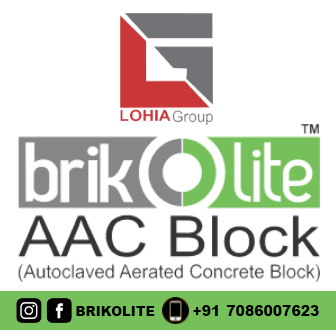 Madhumita Borthakur, GIS Analyst and Spatial Data Base officer, Aaranyak coordinated the programme on behalf of GTAD, Aaranyak with active support and cooperation from Arup Kumar Das, manager, GTAD, Aaranyak, and Avishek Sarkar, GIS Analyst and GIS Assistant, GTAD, Aaranyak.
Jayanta Kumar Pathak, manager, EECBD, Aaranyak and Gouranga Mandal, Admin Assistant, Aaranyak participated actively in conducting the event in a smooth way.
Also read: Bomb blast in Manipur; no casualty reported
The celebration was an affair of grand fervour as visitors from all age groups visited the display set up by Aaranyak.
The display consisted of colourful and dynamic posters issued by ESRI to show the use of GIS in different fields, a plethora of maps prepared by the GIS officials of Aaranyak for the State Forest Departments, State Zoological Garden and other projects on wildlife and environment-related issues.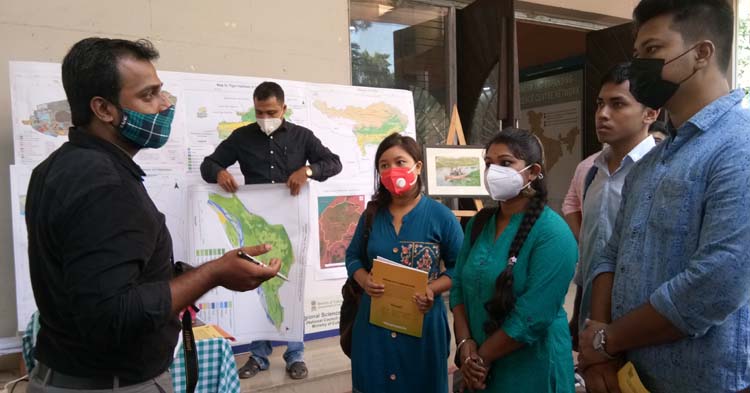 The visitors were familiarized with the working and use of GIS in the different ways of life and the importance of all the maps displayed at the event.
Tourists from various states and regions of Assam took part in the demonstration with great enthusiasm.
More than 300 visitors visited the display setup and appreciated the event as it gave them an insight into the applications of GIS.
The team of Aaranyak present at the event received positive feedback from the visitors.
The senior officials of the Science Museum, especially Ramendra Medhi, and Premadhar Das had a huge role
in the successful execution of the affair, with tremendous support.
The event was a grand success, owing to the passionate event organizers, Museum officials and enthusiastic visitors.


[ad_2]
Courtesy – nenow.in