[ad_1]

The Serchhip battalion of HQ 23 Sector Assam Rifles under the aegis of HQ Inspector General Assam Rifles (East) conducted an awareness march against alcohol consumption and Abuse at Serchhip town.
The awareness march was organised on Thursday with the theme of promoting 'Healthy Mind and Body'.
The programme was aimed to raise awareness amongst the people about the danger of alcohol and its consumption especially among the youth.
The event was led by medical officer of the battalion where he informed the people about the risks of consuming alcohol and also making an effort to free people from this harmful addiction, combat misinformation in local language, said an Assam Rifles statement.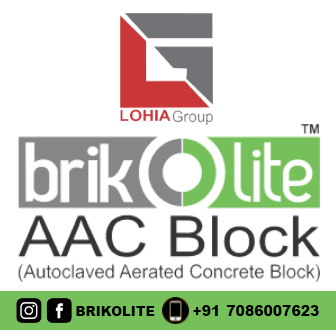 He emphasised that alcohol abuse is a major threat that could push families into poverty.
The Serchhip battalion of Assam Rifles is executing every possible method to maintain a safe and healthful environment in area of responsibility, it said.
Also read: PM Modi withdraws all 3 farm laws, asks agitating farmers to go home
The Assam Rifles in another statement said the Lunglei battalion of HQ 23 Sector Assam Rifles conducted a lecture on anti-malaria awareness at Zochachhua village in Mizoram on Thursday.
The lecture was attended by 16 civilians.
Also read: Assam Rifles assures Mizoram govt of shifting its base to Zokhawsang: Lalrosanga
The aim of the lecture was to spread awareness amongst the local populace about Anti Malaria preventive measures and its treatment.
The civilians appreciated the efforts made by the Assam Rifles for spreading awareness of anti-malaria.


[ad_2]
Courtesy – nenow.in