[ad_1]

In a horrific incident, a 23-year-old boy was allegedly killed by his father and step-mother in Assam's Jorhat district.
The deceased, identified as Kakumoni Bora, was allegedly beaten to death by his father at their residence in Teok town of Jorhat district. 
Kakumoni Bora was reportedly killed by his father by hitting him on his head several times on October 31 for asking for Diwali expenses. 
After killing his son, the father along with the boy's step mother disposed the body of Kakumoni at an abandoned toilet in the premises of their residence. 
Also read: Assam issues guidelines for Raas, Chhath puja celebration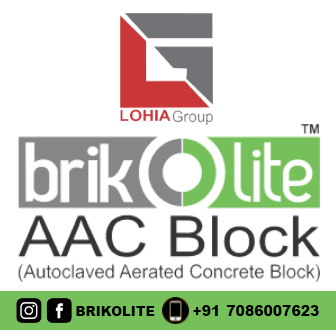 The semi-decomposed body of Kakumoni Bora was recovered by the police after he was reported to be missing for many days. 
The father and the step-mother – Phanidhar Bora and Horumoni Dutta respectively were arrested by the police after recovery of Kakumoni's body. 
The accused couple was produced before the Jorhat district and sessions court on Tuesday, where the father reportedly confessed to the crime. 
While the father allegedly killed his son by hitting him on his head several times with a bamboo stick, the step mother helped the father in disposing the body.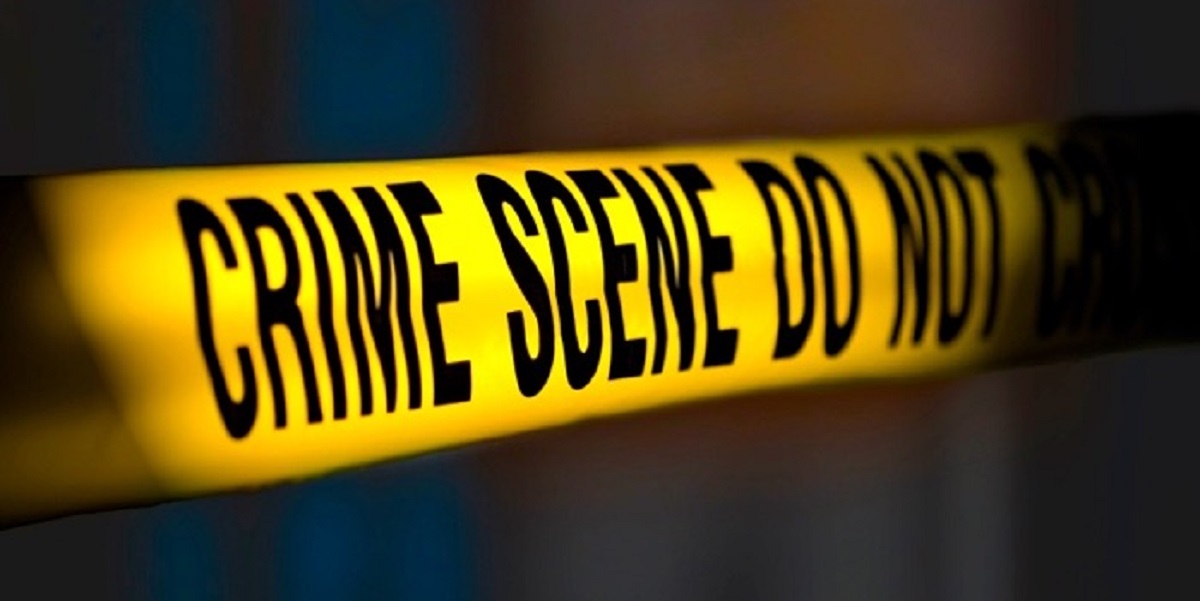 [ad_2]
Courtesy – nenow.in