The Foundation for Media Professionals (FMP) has condemned the raid in the offices of two independent news media organisations, Newslaundry and Newsclick, by Income Tax sleuths.
On September 10, the offices of Newslaundry and Newsclick were subjected to what was euphemistically described as a "survey" by Income Tax authorities.
The Foundation for Media Professionals condemned this raid in the guise of a "survey" during the course of which the personal mobile phone and laptop of Newslaundry co-founder Abhinandan Sekhri were seized and all their contents downloaded.
Also read: Income Tax department raids NewsClick, Newslaundry offices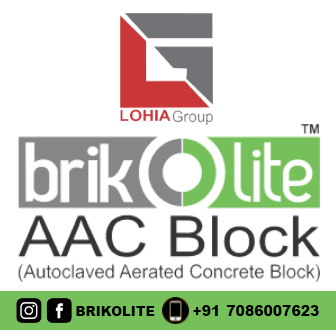 "This is an evident breach of the confidentiality of journalistic sources. Source confidentiality is sacrosanct in journalism, and is a global cornerstone of the professional code of media ethics," FMP said in a statement
The tax authorities, like the media, have a job to do that serves the public interest. In recent years, large sections of the media have unfortunately turned into lapdogs or attack dogs of particular politicians at a scale and in a manner not seen before.
Also read: Digipub News India Foundation denounces IT officials' 'survey' at NewsClick and Newslaundry offices
In similar vein, large sections of the government appear to have abdicated their responsibility to the Indian Constitution, choosing instead to seek personal gratification in the form of career benefits through loyalty to particular political leaders.
Thus, it has become commonplace to see only media organisations critical of the government being subjected to police cases and visits by tax authorities, in the same manner that only opposition politicians get calls from the Enforcement Directorate and the Central Bureau of Investigation, with those cases often going cold the moment they switch to the "right" party.
"Tax payers' money demands accountability, and this includes ensuring that government organisations running on taxpayer money are not misused for personal benefits by corrupt officials or politicians," FMP stated.
"It is our job as the free press to ensure this, and we are in solidarity with independent media organisations such as Newslaundry and Newsclick who are boldly doing their bit for upholding India's democratic Constitutional values in difficult times," the statement said.



Courtesy – nenow.in