[ad_1]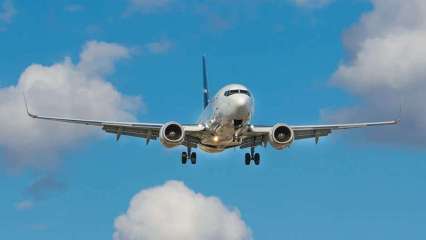 Here's some good news for people who have been wanting to travel internationally for almost two years now. In a recent announcement made by the Central government, India is planning to reopen international borders for scheduled flights soon as per the Tourism Secretary of India,  Arvind Singh.
Addressing the media at an event organised by the Ministry of Tourism in Delhi, Arvind Singh said that the mood in the government is in favour of reopening international borders. Keep in mind, India had shut its international borders since the pandemic hit the country in 2020. 
Adding further to the matter, Arvind Singh said that the Ministry of Home Affairs and the Ministry of Civil Aviation is having consultations regarding restarting international scheduled flights in the near future. The dates will soon be announced by the Ministries of Home and Civil Aviation once the protocols are in place. 
Notably, India has managed to have air bubble arrangements with 18 countries and 49 cities till September end. The condition of the tourism and hospitality industry is set to come back on track once the international flights begin to fly. The flights will begin to take off in the coming months once the guidelines are set for passengers to curb the virus. 
[ad_2]
Courtesy – www.dnaindia.com