The most-feared outcome of the economic fallout caused by the coronavirus pandemic is mass lay-offs, as job creation and employment are key policy objectives for any government under any political system.This is all the more so for China's ruling Communist Party, as its legitimacy of rule is largely based on its capacity to deliver growth and raise people's living standards under an undemocratic system.However, the leadership will soon have to deal with its most severe challenge as China inevitably faces record-breaking unemployment amid an unprecedented pandemic.Even before the outbreak of Covid-19, the party was struggling to prevent the world's second-largest economy from spiralling into a slump – risking mass lay-offs – as it tangled with rising debt, cooling domestic demand and an escalating trade war with the United States.
In the weeks before the outbreak, the Chinese authorities had made a flurry of announcements, including tax cuts and monetary policy loosening, to support small and medium-sized enterprises (SMEs) in an effort to curb fast-rising unemployment. Covid-19 has only poured more fuel on the fire of China's burning labour market, as the pandemic had rendered at least 5 million people jobless in its first five weeks, according to official data. Beijing declared an all-out war against the disease only on January 23.
China's official, though highly doubted, urban unemployment rate jumped to 6.2 per cent in February, the highest on record, according to the National Bureau of Statistics. That was up from 5.3 per cent in January and 5.2 per cent in December. The data, however, definitely underestimates the real joblessness picture, since it is based on the country's 442.47 million urban workers and excludes about 300 million migrant workers, who are often more vulnerable to economic fluctuations.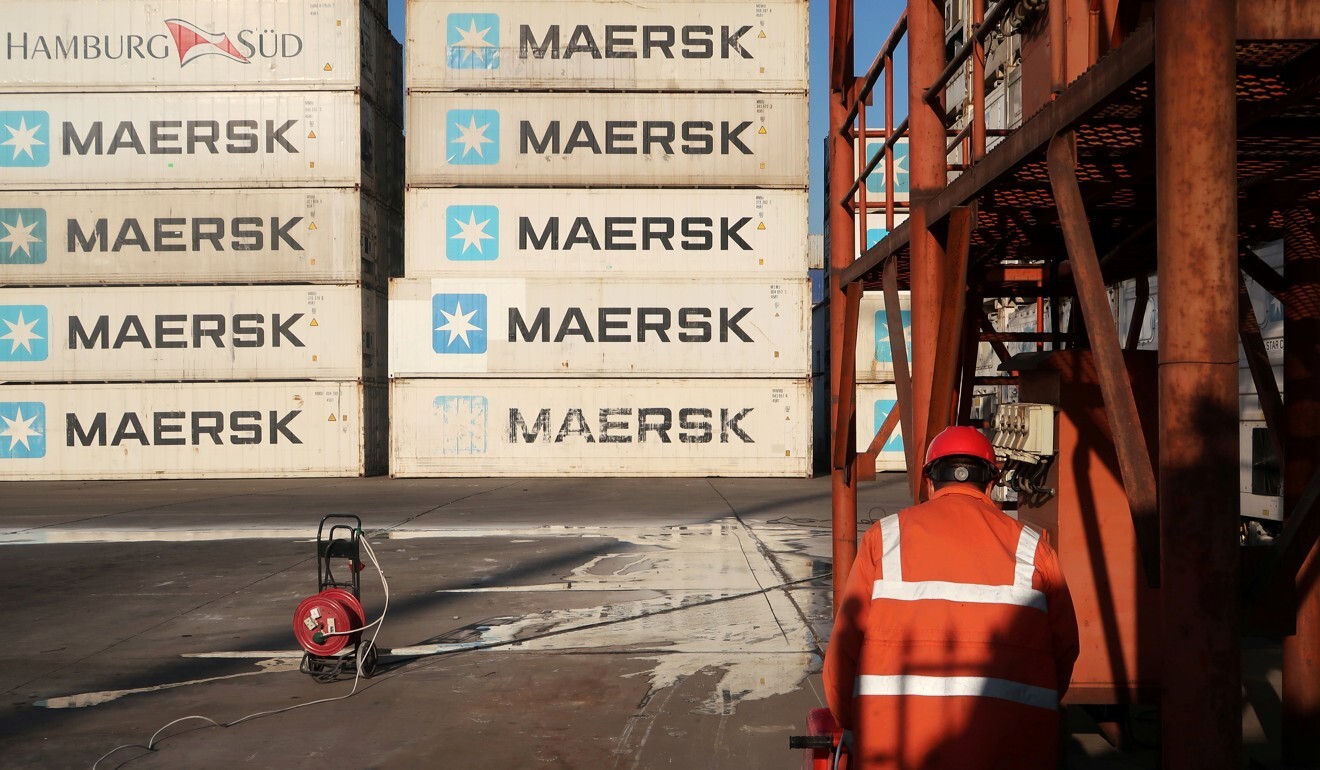 Even going by government statistics, the one percentage point jump from December to February suggests an additional 5 million people thrown out of work. If the official data of 6.2 per cent completely covered China's total workforce of about 775 million, that jump suggests at least 48 million Chinese were unemployed at the end of February. But in practice, migrant workers often have a much higher unemployment rate than their better-educated urban peers.
Despite life in China largely returning to normal after the lifting of lockdowns, most economists believe the country's unemployment rate is much higher than official data suggests, based on subway commuter statistics from urban areas. For instance, Liu Chenjie, chief economist at fund manager Upright Asset, suggested that as many as 200 million people might have lost their jobs or been underemployed due to the virus.
Two-thirds of SMEs said they would be unable to stay in business for more than three months, given their current cash reserves, according to two surveys respectively conducted by Tsinghua and Peking universities, and China Merchants Bank, in mid-February.
The bulk of job losses would take place in China's service sector, which has helped absorb the country's vast army of unskilled labour and currently employs about 180 million people – including 40 million in the hospitality and retail industry and 7 million in the catering business. The sector's employment conditions are highly dependent on consumer spending, which has been curtailed by quarantine measures and consumer caution. The pandemic has also forced many shopping malls, cinemas, fitness and gym centres, restaurants and karaoke bars to close. The second-largest workforce at risk is the country's 180 million export-oriented jobs, due to the worldwide spread of the pandemic. Job losses in China's manufacturing sector have already accelerated since the middle of 2018 after the Trump administration launched a tariff war against China. A UBS survey this year suggested 23 per cent of businesses in the sector had already laid off employees due to the trade war.
Despite the signing of the phase-one trade deal in January, the Trump administration has maintained punitive tariffs on nearly two-thirds of China's exports to the US, leaving the average American tariff on Chinese goods at 19.3 per cent, up from about 3 per cent before the trade war. The global pandemic has dashed hopes for an early recovery in China's export manufacturing.
China's 80 million "household businesses", which employ more than 200 million people nationwide, will be most susceptible to the shock as most of them are engaged in consumer service such as retail and eateries. Among the 20 million enterprises in China's food and beverage industry, more than 95 per cent of them fall into that "household business" category.
Start-ups – the No 1 engine of job creation in modern economies – were hit worst. Of the companies that pulled the plug in January and February, roughly 55 per cent were start-ups under three years old. Venture capital deals have contracted more than 50 per cent since the onset of the crisis in the first two months of the year.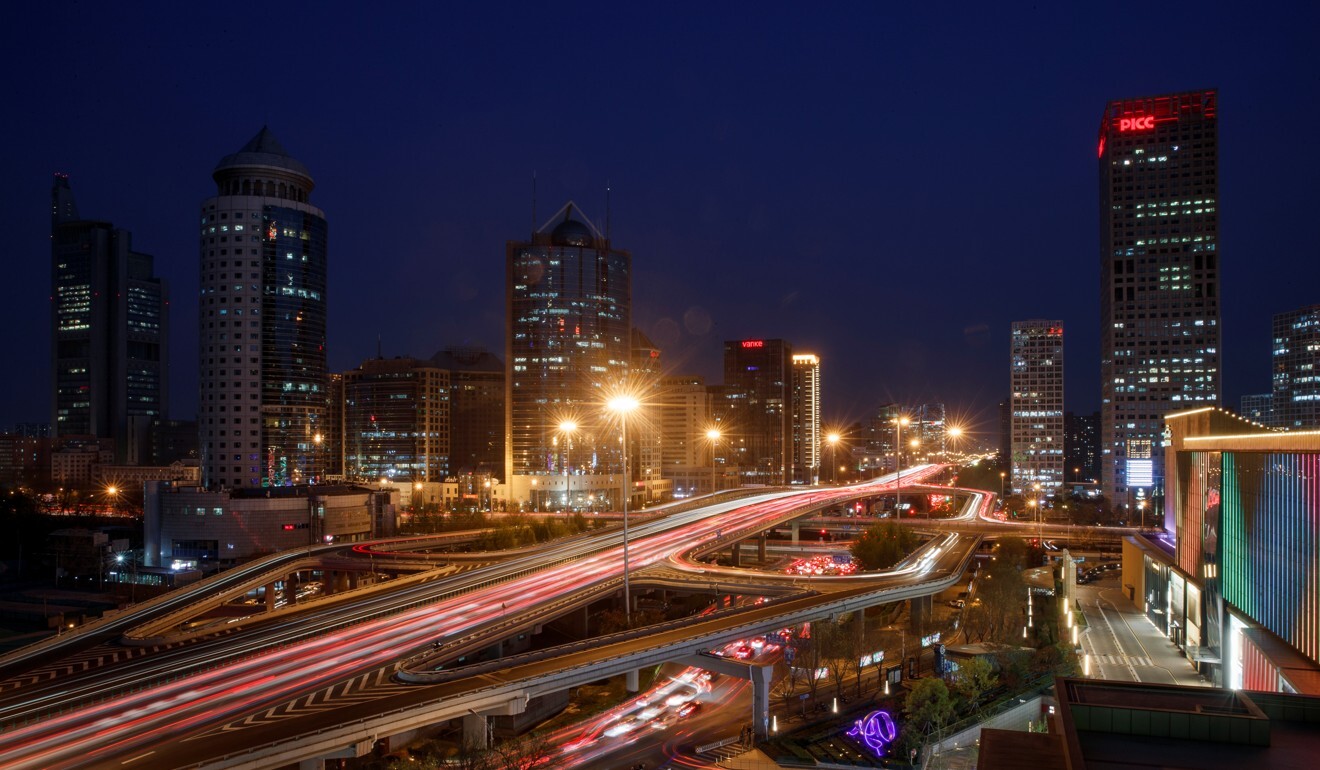 The pandemic is making a hard situation worse for China's 9 million job-seeking college graduates this summer. Most companies are struggling to cut costs, and few would consider expanding their operations. And even if they are hiring, they would prefer to hire experienced people who can immediately create profits, rather than inexperienced workers fresh out of school. Job openings for university graduates plummeted 44 per cent year-on-year in February, according to Zhipin.com, a white-collar recruitment website.
During previous economic shocks – such as the Asian financial crisis in 1997 and the global financial crisis in 2007-08 – China was able to contain the rise in joblessness by ramping up stimulus measures with massive capital investment, increasing liquidity, ordering banks to lend, and demanding state-owned enterprises to refrain from lay-offs. The government is less capable of doing so now, as Covid-19 could not have come at a worse time – the economy is already saddled with structural slowdowns, high debt and slumping domestic as well as external demand. Moreover, Covid-19 is doing far more harm to the economy, and thus the job market, than any previous crisis as it cuts across almost all sectors.
This year is particularly important for China's leadership as it aims to establish a "moderately prosperous society" under the government's 13th Five-Year Plan and a 10-year programme that looks to double the country's economy between 2010 and 2020.
Despite the annihilation of its orthodoxy communist ideology due to its capitalistic market reform, the mandate of Communist Party rule has strengthened in recent decades amid spectacular growth and China's rising global stature. However, massive lay-offs could cause rising discontent, increase social tensions, generate greater unrest, and fundamentally shake the legitimacy of rule in the country. ■ ■
Courtesy – SCMP