[ad_1]

In the backdrop of the November 13 ambush on an Assam Rifles convoy in Churachandpur district of Manipur, the Naga Mothers Association (NMA) has appealed for peace and an end to armed violence and killings.
Condemning the killing of the Assam Rifles personnel, including a young soldier from Nagaland,  and a mother and her young son in the ambush,  NMA president Abeiu Meru and secretary Lochumbeni Humtsoe, in a release, on Monday urged all armed groups to respect human rights and the rights of women for peace and security.
The NMA said this is a time for peace and added that violence and killings are not the solutions.
"As mothers and women, we continue to live and protest under the shadow of militarisation and draconian Armed Forces Special Power Act (AFSPA) which is used with impurity," the association stated. It urged the Government of India to repeal the AFSPA and ensure peace and justice in the entire Northeast region where the Act has been in force for decades.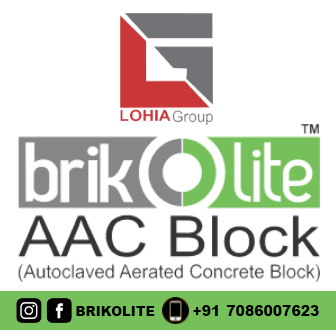 "Let there be no more bloodshed," the NMA added.
Nagaland deputy chief minister Y Patton also strongly condemned the killing of rifleman Khatnei Konyak of Nagaland and others, including an Assam Rifles commanding officer and his family, in the Churachandpur ambush.
Stating that the incident has shocked every peace-loving citizen, Patton said such drastic attacks and killings have no place in society.
He said that rifleman Khatnei who died in the line of duty will be remembered for the sacrifice he made.
Armed militants on Saturday ambushed the convoy of Assam Rifles and killed Army Colonel Viplav Tripathi, his wife and son as well as four personnel.
Two Manipur insurgent groups — People's Liberation Army and the Manipur Naga People's Front — had jointly claimed responsibility for the attack


[ad_2]
Courtesy – nenow.in