[ad_1]

One youth, identified as 22-year-old Ankur Roy, drowned in river Brahmaputra at upper Assam's Dibrugarh.
Anup Roy, a resident of Dhemaji, who was employed near Assam Medical College and Hospital (AMCH), Dibrugarh, went missing from the bank of river Brahmaputra at Tinkunia in Dibrugarh on Friday.
Also read: Assam: AASU expels leader for forcing teacher to kneel down; district admin orders Magistrate-level probe
According to a local, he might have drowned in river Brahmaputra at Tinkunia on Friday as his clothes were found near the river bank.
Also read: Assam Congress condemns incident of teacher compelled to kneel down before students
As per National Disaster Response Force (NDRF) sources, Anup Roy drowned while he went to take a bath in the river at about 4.30 pm on Friday.
The NDRF team started a search operation immediately after being informed.
Sources said the NDRF will resume the search operation again from Saturday morning.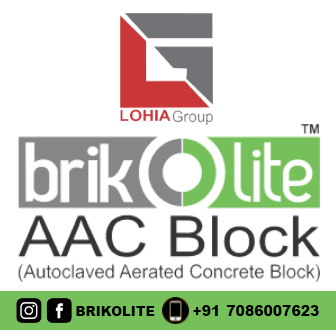 [ad_2]
Courtesy – nenow.in